Compact and User Friendly
Engineered for Environmental Cabinets
Impact Resistant Material
Increased Elimination Efectiveness
Eliminates Potential Leak Exposure
Self-Sealing Load Probe Port
Content
Temperature
Control
Ensures More Effective Kill Rate
Multiple Sizes for Multiple Uses
Laboratories, Hospital, Research Facilities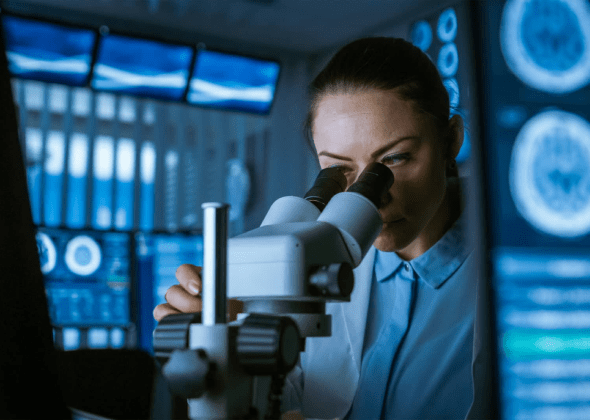 A variety of applications
Research Laboratories, Hospitals, Veterinary & more.
Safe-Decon's patented technology is applicable in all environments that have the need to eliminate viruses, pathogens and spores.
Addresses CDC Directive : 9 CFR 121 - 12(a)(3)
3 BioPro Sizes for a Variety of Applications
Effective on Viruses, Pathogens and Spores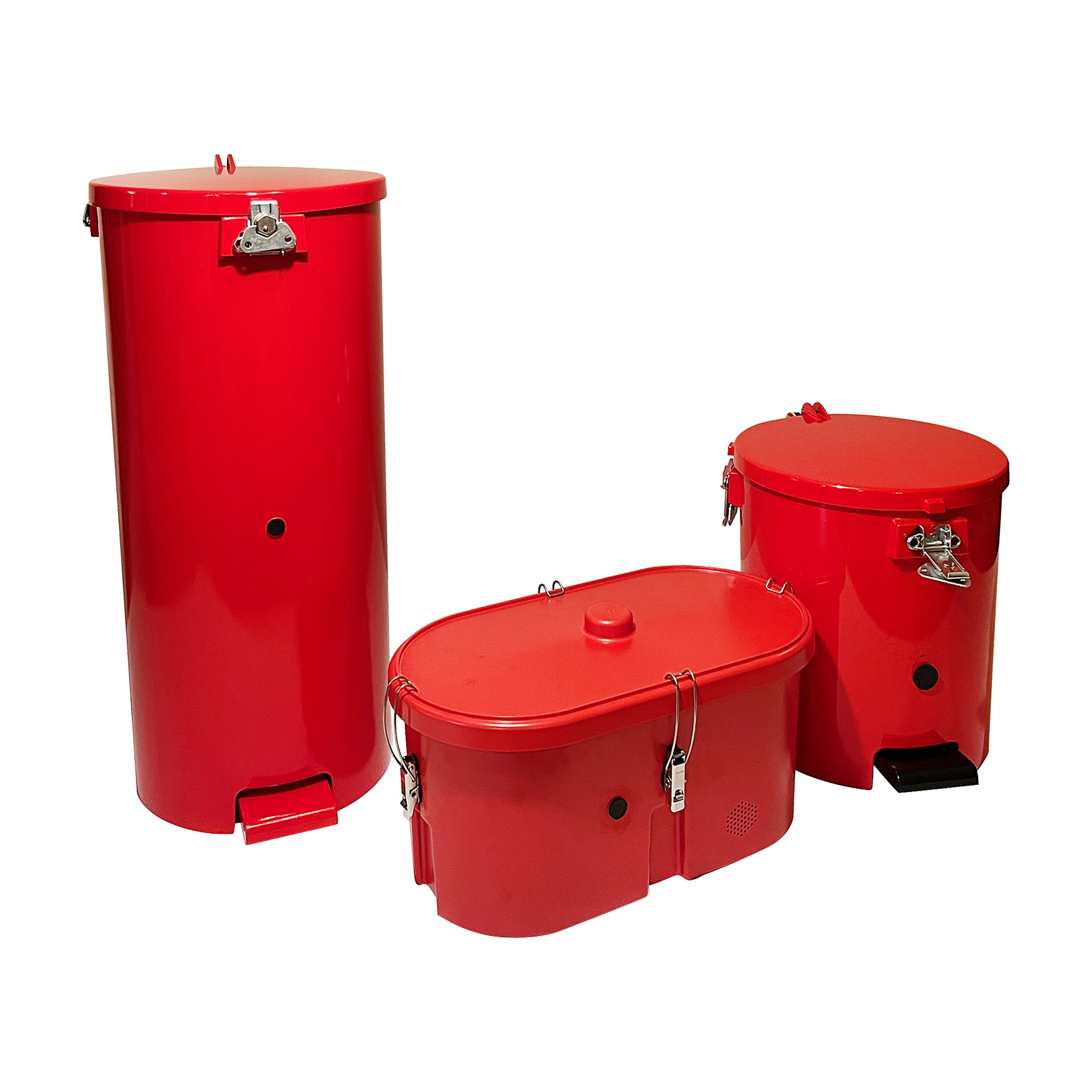 A Revolution in Autoclave Decontamination
Safe-Decon Bio Pro Solves Traditional Problems
Safe-Decon recognizes the substantial likelihood that the existing processes do not adequately decontaminate waste. This realization spurred the need for a safer and more effective solution.
What Is New At Safe-Decon
Infected Carcass and Tissue Decontamination Study Released This study was performed to ev...
The CDC has announced the following directive affecting many around the nation. ...