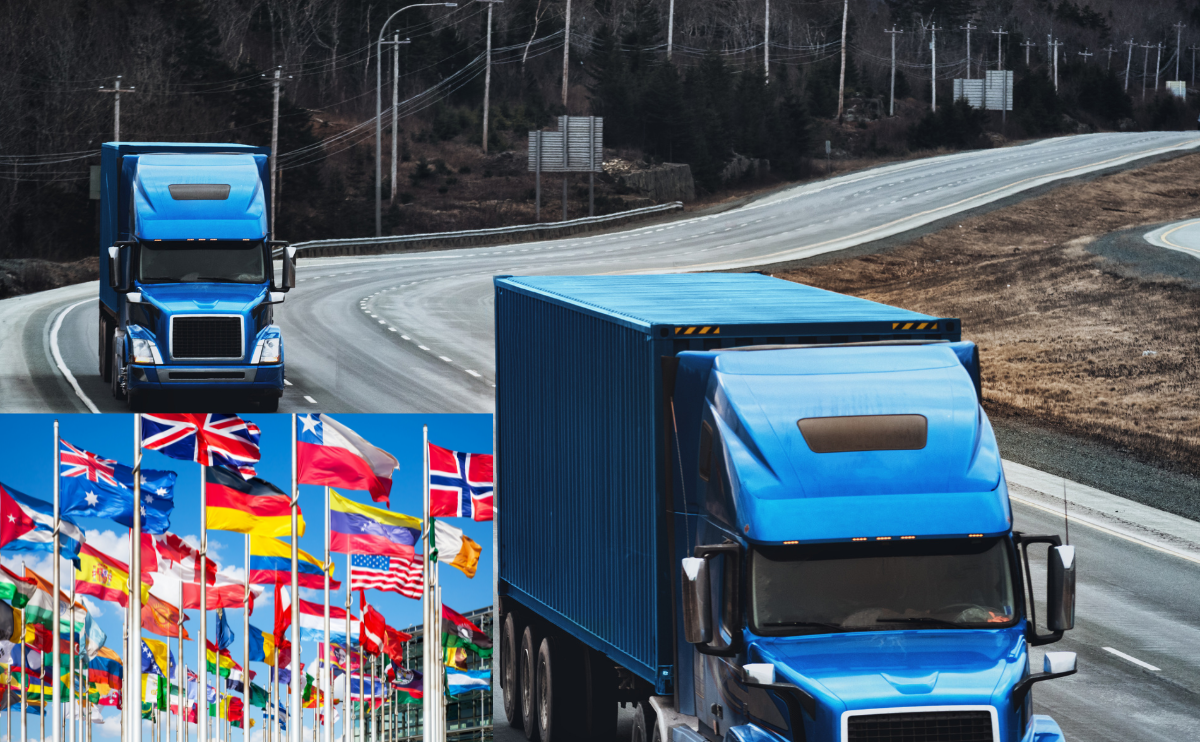 United States Shipping
Shipping to any address in the continental USA is included when we send you a quote, there are no additional charges.
International Shipping
We ship to any international destination, unless trade embargoed by the USA
International Shipping must be calculated per destination
Client is responsible for import duties and taxes, an estimate maybe provided, however final duties and taxes are up to the receiving party, we are not responsible for charges and fees levied by the receiving parties country.
Other questions, let us know! We are happy to help!